Honor the past and secure your future.
The guidance you need to fulfill your mission.
Allow us to enhance your existing structure and support your in-house talent with our Outsourced Chief Investment Officer Services.
Why Should You Outsource with Prodigy?
Managing your own in-house investment team can be time-consuming and expensive. Allow us to help with day-to-day investment management, providing you with:
Careful and effective fiduciary oversight
Diligent stewardship of your goals and objectives
Experienced partners with over 110 collective years of institutional expertise and long-term asset management
Dedicated client services
Reporting to suit your needs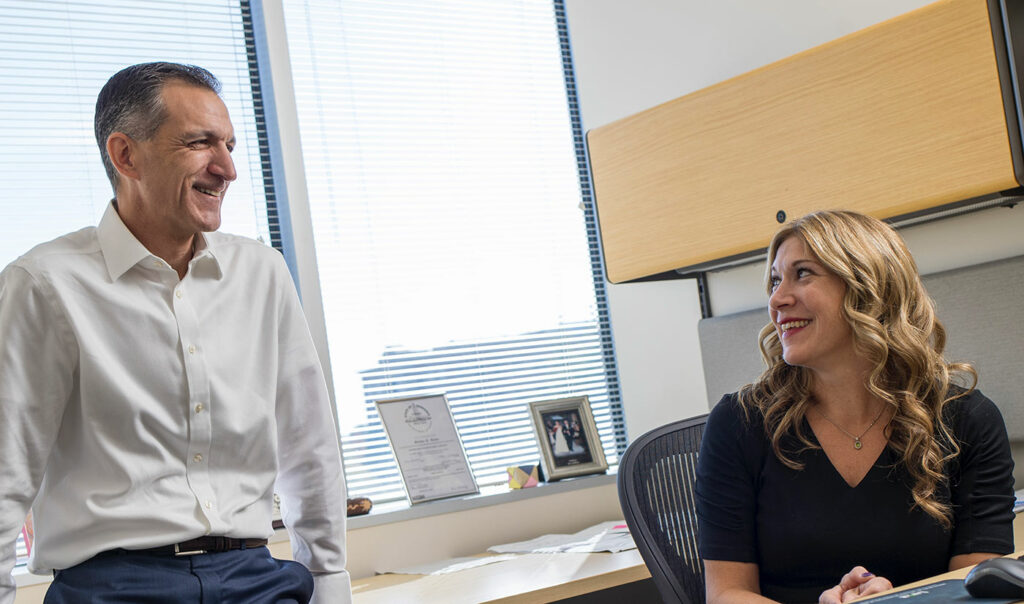 We get asked these questions a lot. Built for lasting relationships
Our team and our client list are intentionally small. We take pride in getting to know you on a personal level and everyone on the team is committed to providing you exceptional service, direct access, and professional management. Customized diversification
Prodigy has access to global decision-makers and expertise in  complex asset classes. Leverage our relationships and insights to customize a diversified portfolio tailored to your needs. We make your mission our passion. Our team is committed to understanding what's important to you and what challenges you face to lend our expertise and experience to serve you. Because we are 100% employee-owned, you'll always receive professional advice that best supports your objectives. This independent thought process is guided by over 100 years of collective experience. We have over 100 years of cumulative experience in managing institutional assets and alternative investments like private equity funds and hedge funds. We pride ourselves on relationships that span generations. We believe the key to a successful partnership is delivering service that exceeds expectations. Everyone at Prodigy is empowered to help you at
any time.